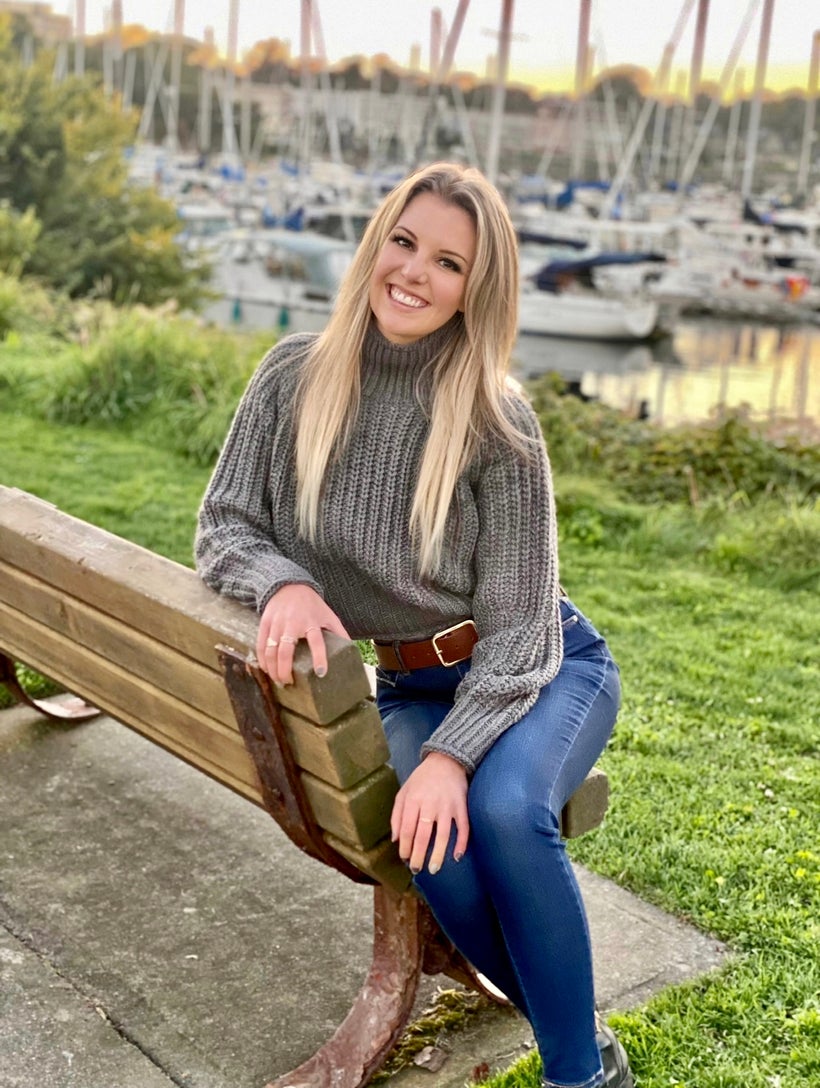 Born and raised in Ontario, Erin made her way to the west coast on a whim in 2009. Residing in Vancouver, Erin visited Victoria only a couple of times before purchasing her first home and embracing the island life. With her Nova Scotia Duck Tolling Retriever, Rugby, in tow, Erin leads an active lifestyle and spends her free time running the picturesque trails of Greater Victoria.
Erin enjoys the many culinary treasures the island has to offer and has developed a deep appreciation for fine wine. Hosting her friends and family is one of her favorite pastimes and allows her to showcase her sense of humor and outgoing, energetic personality. Erin values maintaining strong personal and professional relationships above all else.
With an accomplished background in competitive sports, Erin understands the importance of discipline, healthy competition and embraces any challenge. As a competitive gymnast for almost two decades, her experience has shaped her into the ambitious and devoted professional she is today.
Erin chose Victoria as the city in which to embark on her lifelong passion for real estate. Her sound knowledge of the Greater Victoria real estate market and her continuous, up-to-date research of changing trends lends well to her success as an Agent. Coming from a successful career in Sales and Marketing, she is skilled at tailoring strategies to meet and exceed the expectations of her clients. With confidence and experience in difficult negotiations, Erin is committed to finding clients the home of their dreams and closing the deal.